Custom Web Design
Elevate your message like never before with a stunning website beautifully crafted with your unique objective in mind.
Building a powerful web presence is more important than ever, and a professional site is the core of any marketing strategy. Don't settle for anything less than a lightning fast, mobile friendly, custom built landing page to professionally exhibit your brand image.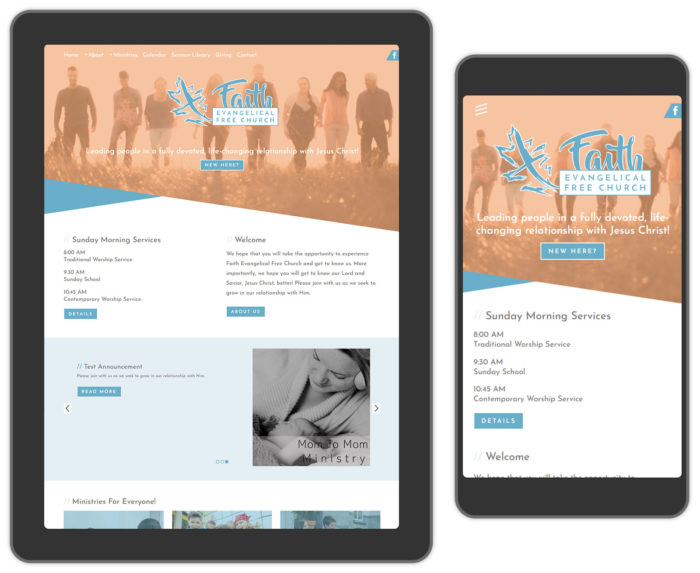 Responsive Web Design
Transform beautifully and seamlessly across desktop, tablet, and smartphone.
Fast And Lightweight
Meticulously hand optimized to download and render with lightning speed.
Search Engine Optimized
Employ SEO best practices to maximize visibility to Google and other search engines.
Modern Web Technology
Leverage the latest web standards for ultimate compatibility, usability, and wow.
The Proof
Experience superior web design by touring these real world web development examples.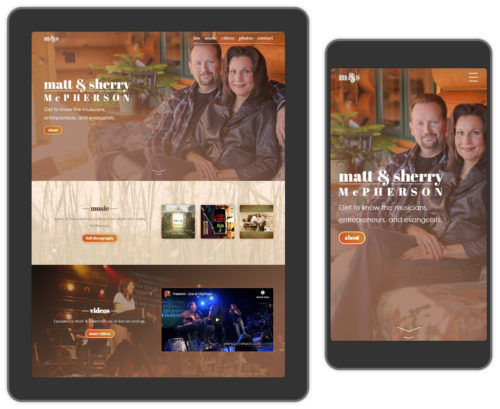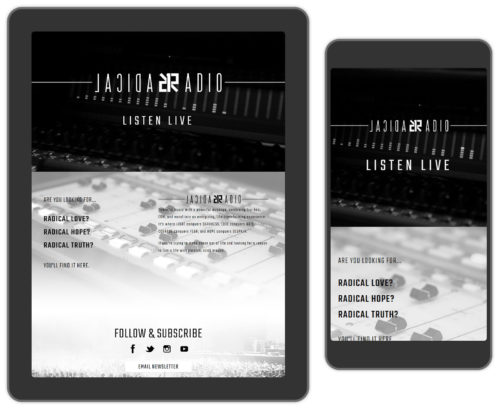 Success Stories
"I love what I see in both content, usability, and intuitive design."

Brian Y.
"Looks great to us! The design looks awesome. Quick, professional, honest service from a creative designer!"

Cal Burchett, McKay-Burchett & Co.
What's the Web Made Of?