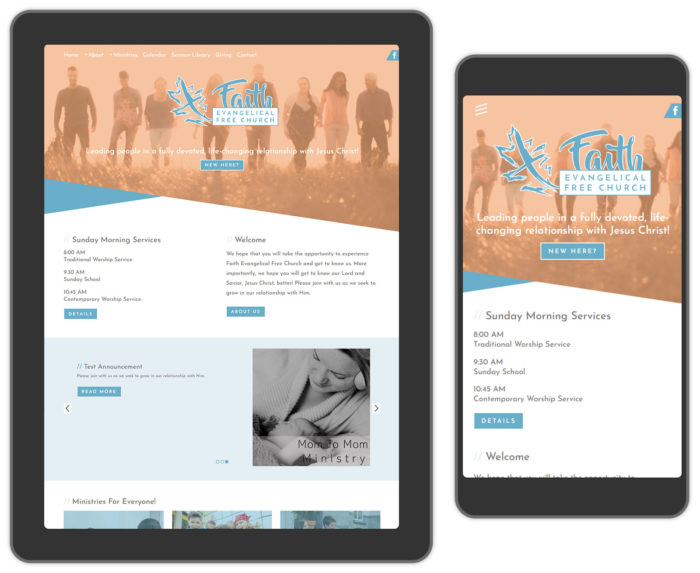 Custom Web Design
Elevate your message like never before with a stunning website beautifully crafted with your unique objective in mind.
Building a powerful web presence is more important than ever, and a professional site is the core of any marketing strategy. Don't settle for anything less than a lightning fast, mobile friendly, custom built landing page to professionally exhibit your brand image.
Responsive Web Design
Transform beautifully and seamlessly across desktop, tablet, and smartphone.
Fast And Lightweight
Meticulously hand optimized to download and render with lightning speed.
Search Engine Optimized
Employ SEO best practices to maximize visibility to Google and other search engines.
Modern Web Technology
Leverage the latest web standards for ultimate compatibility, usability, and wow.
The Proof
Experience superior web design by touring these real world web design examples.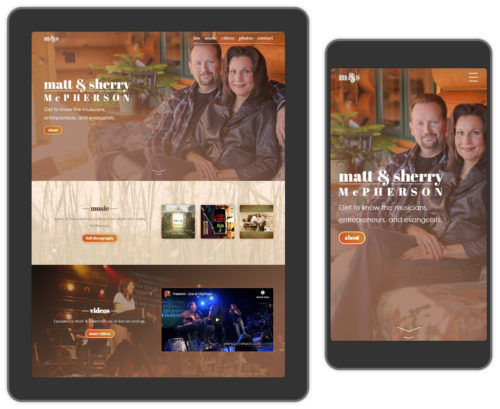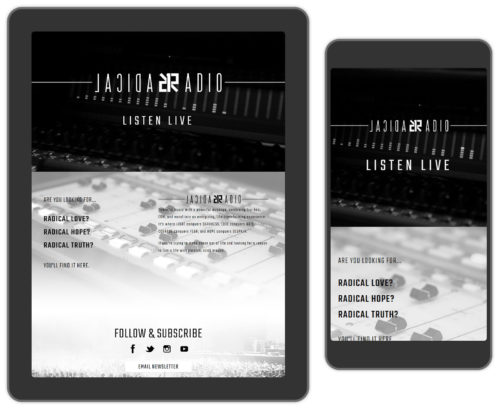 Success Stories
"That's pretty stinking sweet! I know you said it's just a mockup but it's looking great so far. It really is looking good. Thank you so much for working on this for me! It's awesome!"

Leah W.
"I think the new site looks great. I also just opened it on my phone and it has a good mobile look as well."

Joshua A.