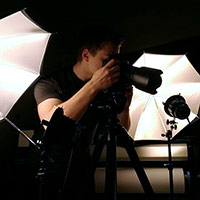 Josh Meyer is an experienced Wedding Photographer and Web Designer in the La Crosse, Wisconsin area.
With a modern, artistic style, and full copyright release standard with all wedding photos, Josh Meyer is a refreshing change from most professional photographers.
Get a beautiful website custom designed for you, built with the latest technology and working seamlessly across devices, from desktops to smartphones.
pho·tric·i·ty [ fo-'tris-i-tee ]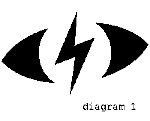 -noun
1. an electrical effect that occurs at the contact of light with the retina, creating a positive charge in the viewer's eye
2. an excited state experienced when observing an aesthetically pleasing work