Photricity Web Design can help you amp-up your business with a modern, lightning fast website. Exquisitely designed from scratch, your website will be unique, eye catching, and informative, while being a renewable source of eager customers.
With knowledge of the latest web technology, SEO, and tons of experience building responsive websites, Photricity Web Design will have you plugged into the web in a flash. <⚡>
pho·tric·i·ty
/fōˈtrisədē/ – From: photoelectricity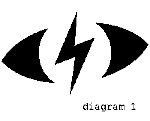 -noun
1. an electrical effect that occurs at the contact of light with the retina, creating a positive charge in the viewer's eye
2. an excited state experienced when observing an aesthetically pleasing work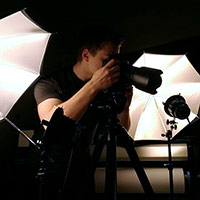 Josh Meyer is an experienced graphic designer and photographer in the La Crosse, Wisconsin area. Josh has been designing and coding websites from scratch for more than 15 years, and has been an in-demand wedding photographer since 2006.