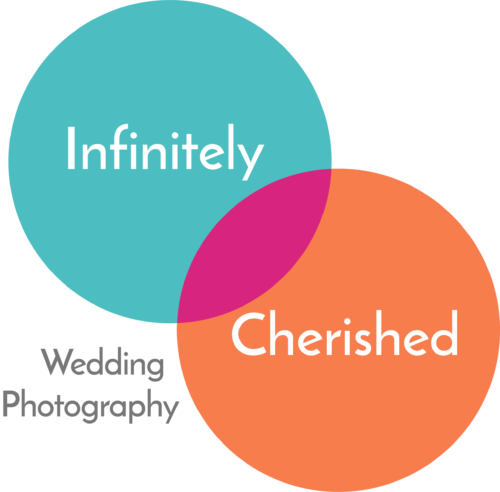 Infinitely Cherished is for those who feel that precious moments should not be kept in a box, but shared, treasured, and adored forever.
You've put a lot of work into making your wedding day beautiful and unique. Take that same care in choosing a photographer who will capture every moment and emotion with artistic style.

Other Services
Engagement photos, proposals, printed materials design, stock photography, art photography prints, brand identity, search engine optimization; all of your photography, design and web needs are met right here. If you can imagine it, we can make it happen.
With all of our photography and design services, everything is yours to keep and use however you wish. All high resolution images, layered working files, and copyright releases are available to you at no extra charge.